10 must-try vegan food trucks in Austin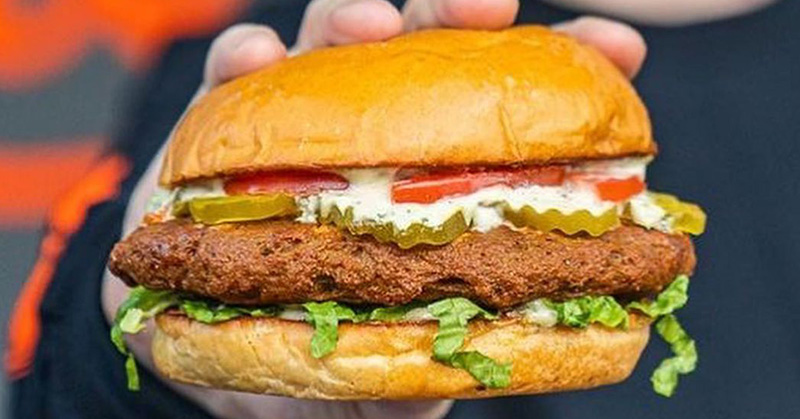 [ad_1]
Looking for vegan food trucks in Austin? We are here to help you ! From Frito Pie to Crab Rangoon, these spots go big or go… well… they just go big, because it's Texas, and that's how they do it here. Whether the menus serve bao or barbecue, burgers or burritos, these vegan food trucks have what you crave.
Scallion Pancake Wraps, Chili Oil Wontons, Crab Rangoons, shall we continue? Plow Bao is your place for herbal dim sum, bao, and more. Try their French Toast Bao Sandwich or Pan-Fried Pork Dumplings, or treat yourself to an Oreo Cheesecake Pocket. Say what? Yes, Oreo cheesecake pocket!
With herbal versions of traditional favorites, Arlo's Curbside is the perfect place to visit with your non-vegan friends. Arlo's is unique among food trucks in that its two locations are fixed. Be sure to prepare your burger like the locals, with mac and cheese right between the buns! Or order the Frito Pie – chili loaded with… you guessed it… Fritos. Accompany it all with tots or fries.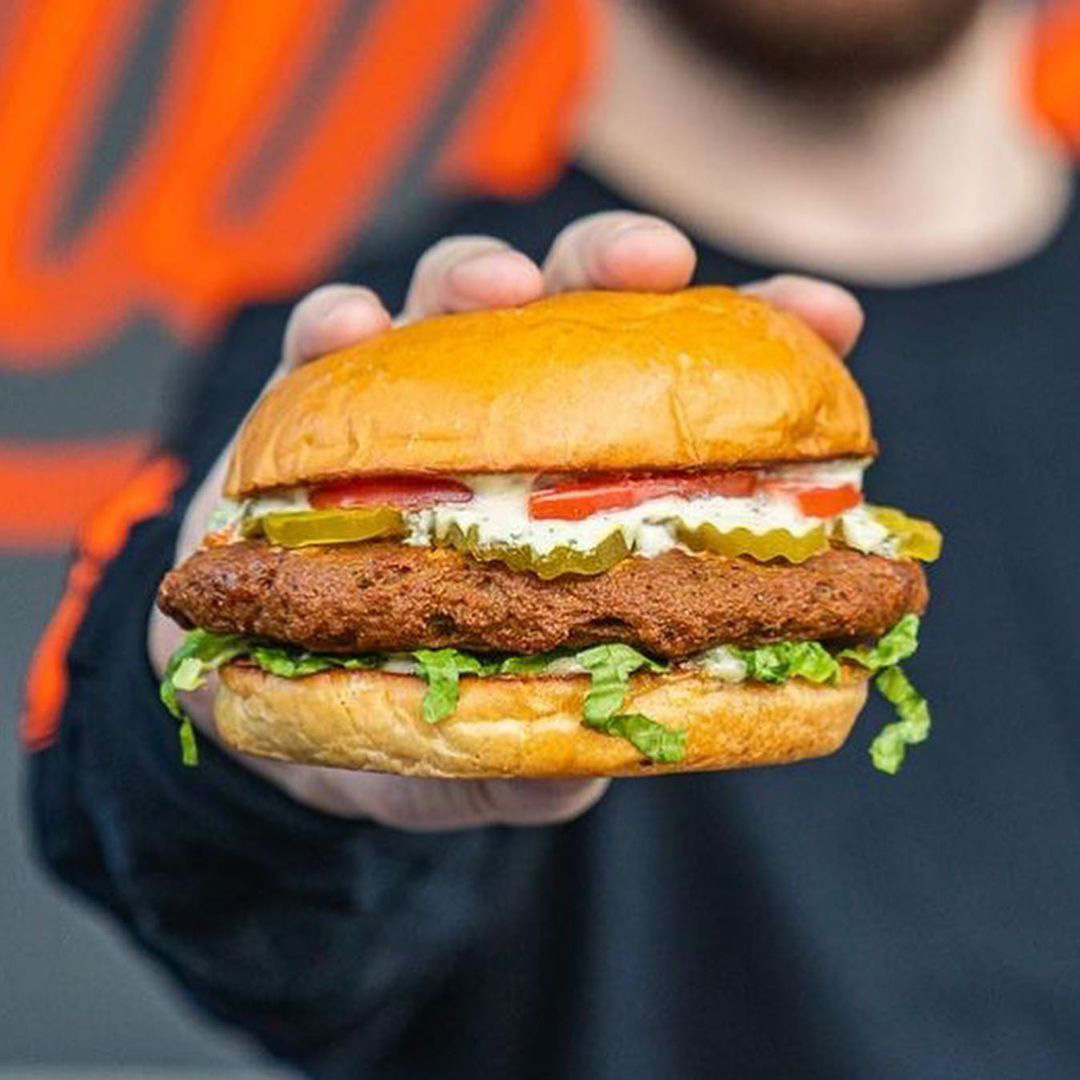 Voted Best Vegan Burrito, The Vegan Yacht serves a variety of pocket-sized appliances, like the Freeto Burrito (chili tempeh, corn chips, avocado and vegan cheese in a toasted flour tortilla) and the Smokehouse Burrito (barbecue tempeh, mac ' n whole wheat 'cheese, coleslaw, red onion, pickles and avocado in a toasted flour tortilla). Or try a Chili Dawg, a Buffalo Bowl, or the Mini Freeto Pie. Make sure you buy some TVY products while you are at it!
Let's just talk about this Pokechop Sandwich! It is fried in mustard and topped with Vi's Piccilli Relish (cabbage, onion, pepper and cucumber). Sassy's offers 100% vegan soul food in its new location at Kenny Dorham's Backyard food court. Celebrate all things plant-based with their fried cabbage, black-eyed peas, Cajun street corn, fried okra, and hot water cornbread.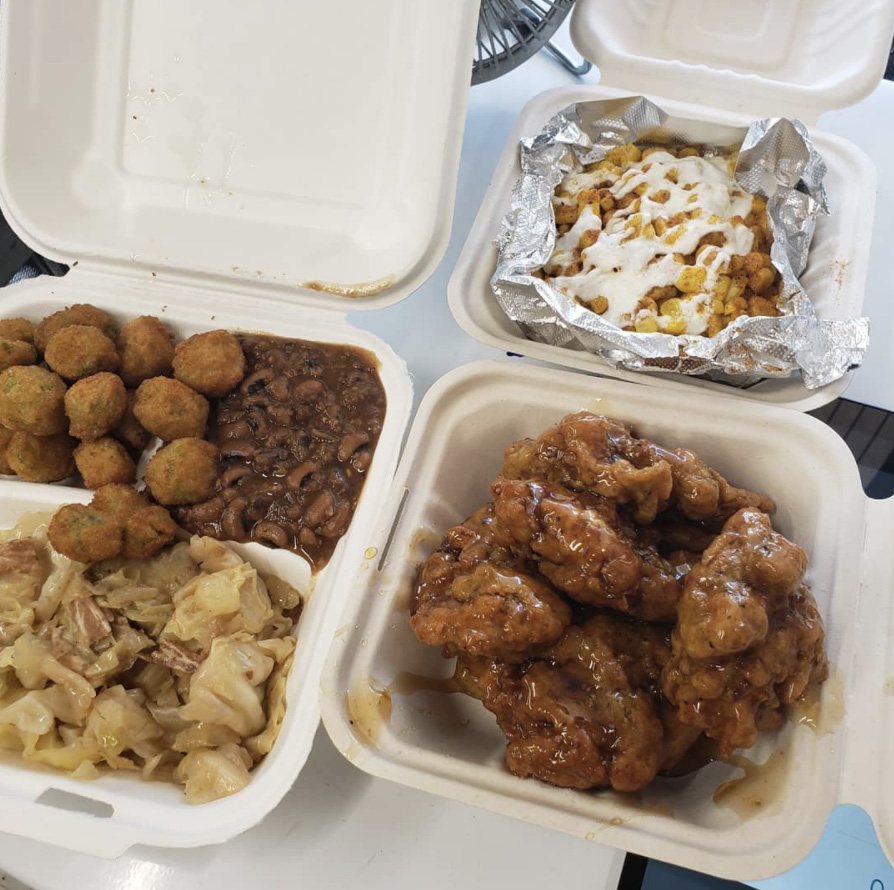 ATX Food Co. brings you nutrient-dense dishes with a low environmental footprint. This all-vegan food truck offers squash tacos, wild mushroom tacos, fruit smoothies, mossy cocoa smoothies and more. You'll find raw sea foam on the menu as well as mousse-based options (Mang Chia pudding, electrified wild blueberry pancakes, and an Omega smoothie), as well as coffees, stir-fries, and electric bowls.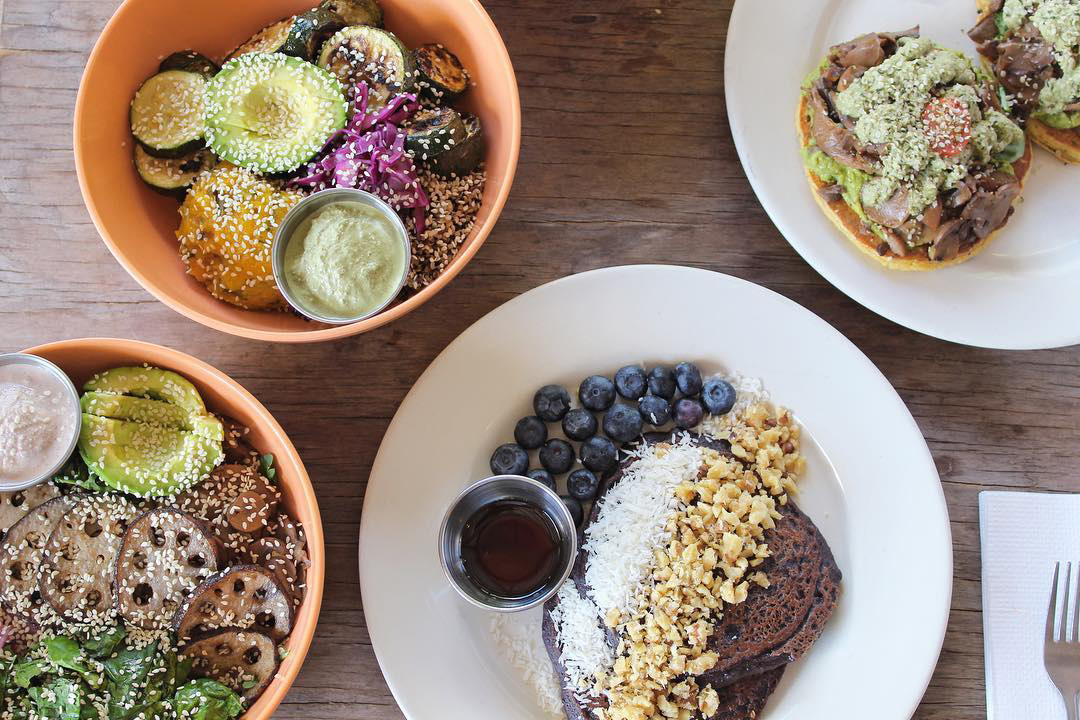 With four locations in the Austin area, this all-vegan food truck serves 100% plant-based Mexican street food. So if you are looking for authentic Mexican food, Lick It Up has what you need. From flautas and tacos to burritos, gorditas and nachos, there is something for everyone. Quesadilla, anyone? Carne Asada fries? Someone stop us! No, really… no. Just go to The Hive, Grackle, 5000 Burnet or Spider House and join us!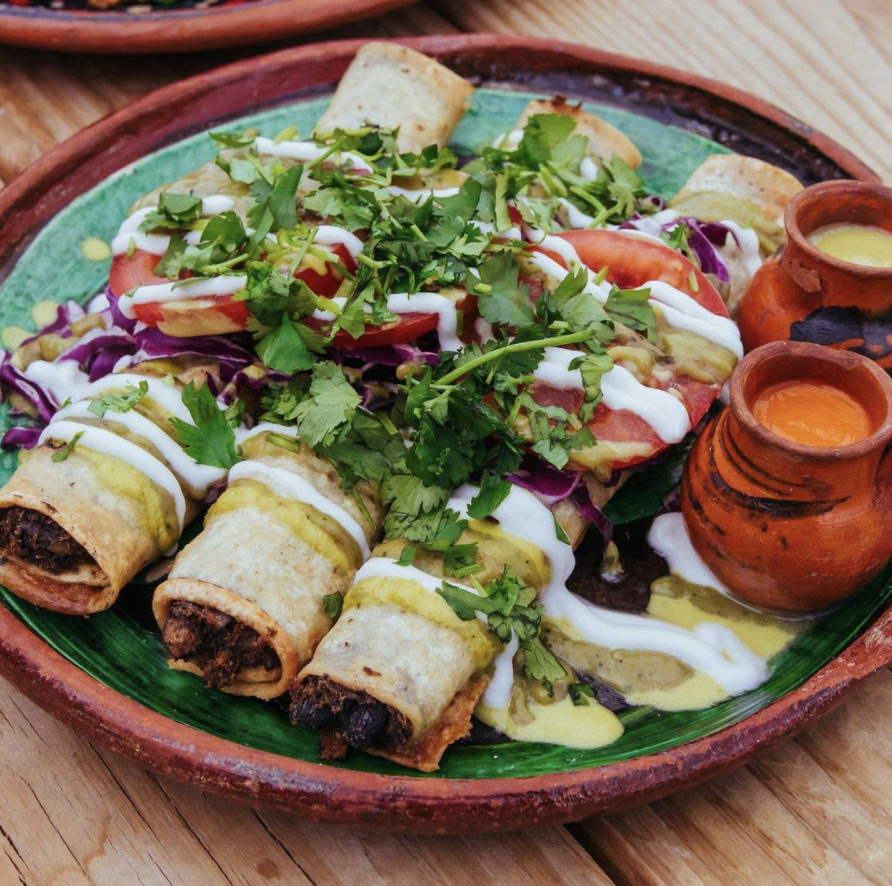 If "Possum'Roni, Sup ?, Pup! "And" Bac'n Mac! Look like pizzas you'd like to try, so check out Possum Pizza. This 100% vegan, couple-owned food truck serves thin crust pies in revolving classics and specials. Be sure to add mozzarella sticks, fries, or cheese bread to your order. And good news for those of you with nut allergies: this pizzeria is also 100% nut free.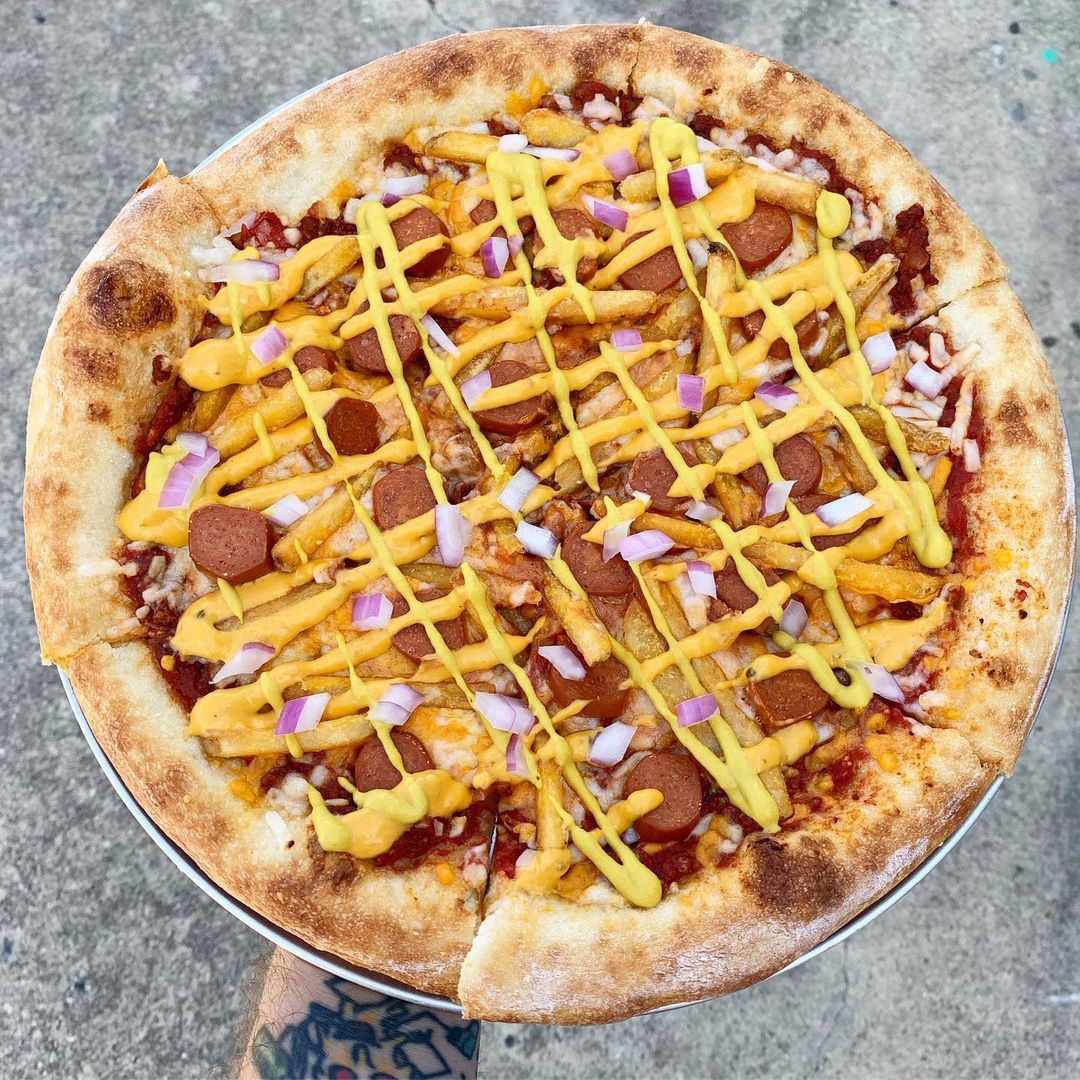 Looking for stylish vegan dishes with food truck vibes? Bistro Vonish is for you! Try their Roasted Beet Sandwich (thinly sliced ​​grilled beets, served with tomato aioli and green lettuce on ciabatta bread). In the brunch mood? Go with their Strawberry Chocolate French Toast. From cheddar and kale soup to sweet potato arepas, this place has what you're looking for, with a great selection of gluten-free options as well.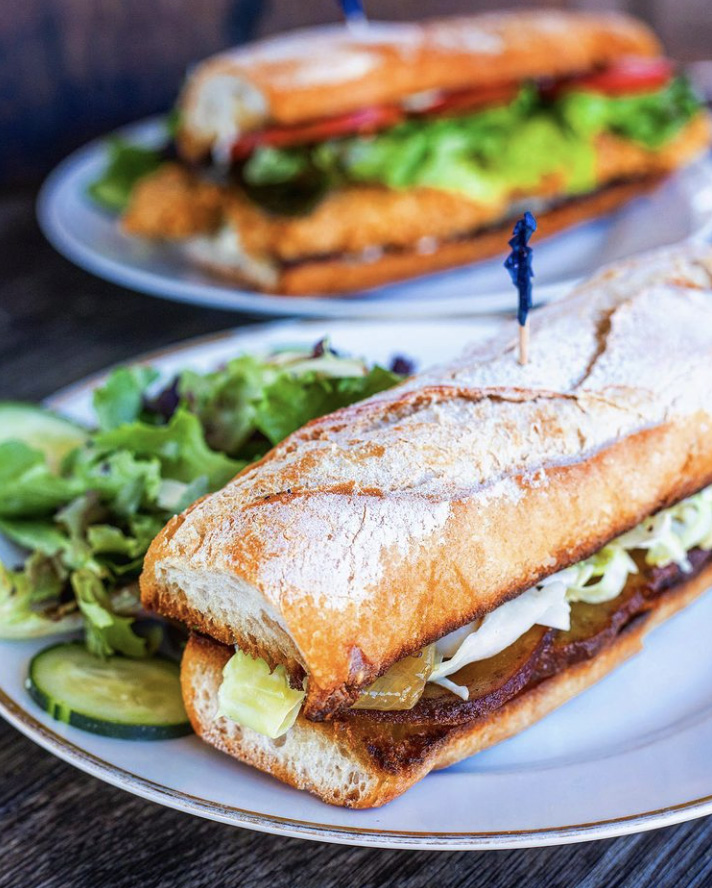 When it's Taco Tuesday, it's Vegan Nom time! It's your place for tacos, quesadillas, burritos, nachos and more. Try the La Bodega taco with its grilled sausage, caramelized onions, black beans, queso, onion, cilantro, cream and chipotle. The menu here is nut-free with non-GMO tortillas and a wide selection of gluten-free dishes.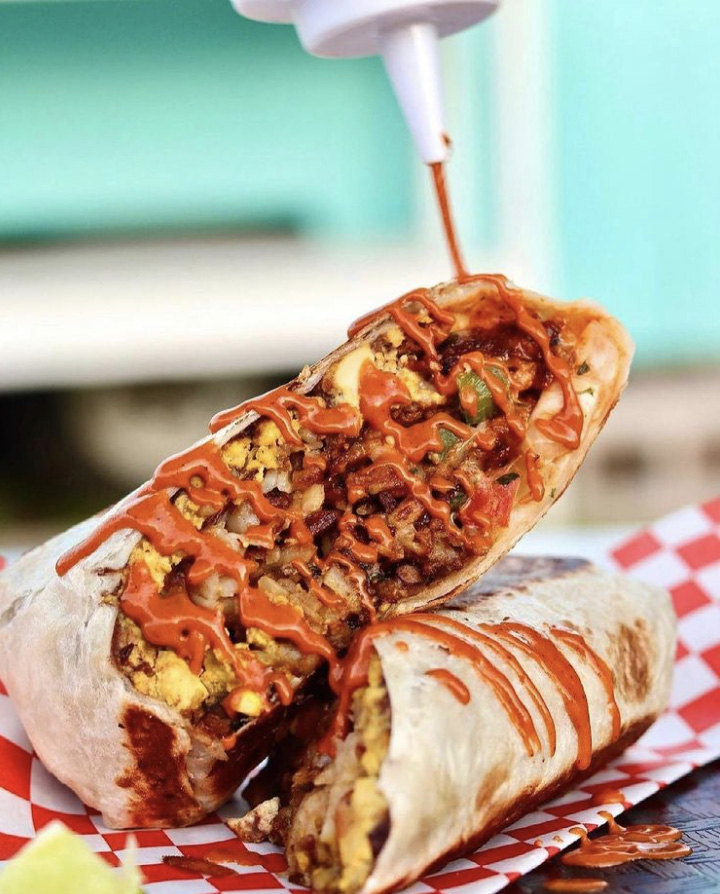 It's a New York-style pizzeria on wheels! With gluten-free options, organic flour and tomatoes, and a delicious selection of pies, L'il Nonna's will be your new favorite spot for Friday night meals or your new favorite spot for everyday dining. Open Tuesday through Sunday from 2 p.m. to 10 p.m., their pizza options include Beeteroni 'n Cheese, Margherita, Pina Jalapeno, and more. Our favorite? The Veg Out, of course (baby spinach, shallots and artichokes marinated with a homemade vegan mozzarella)!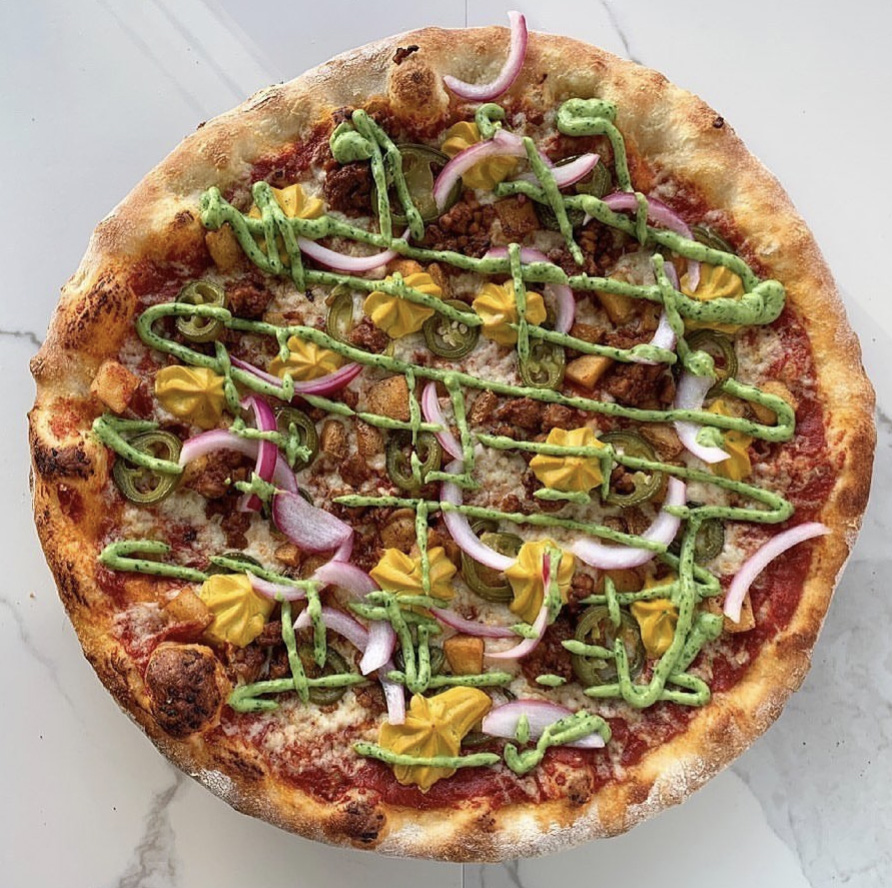 [ad_2]
Source link