8 Houston Restaurants That Serve Exceptional Vegan Food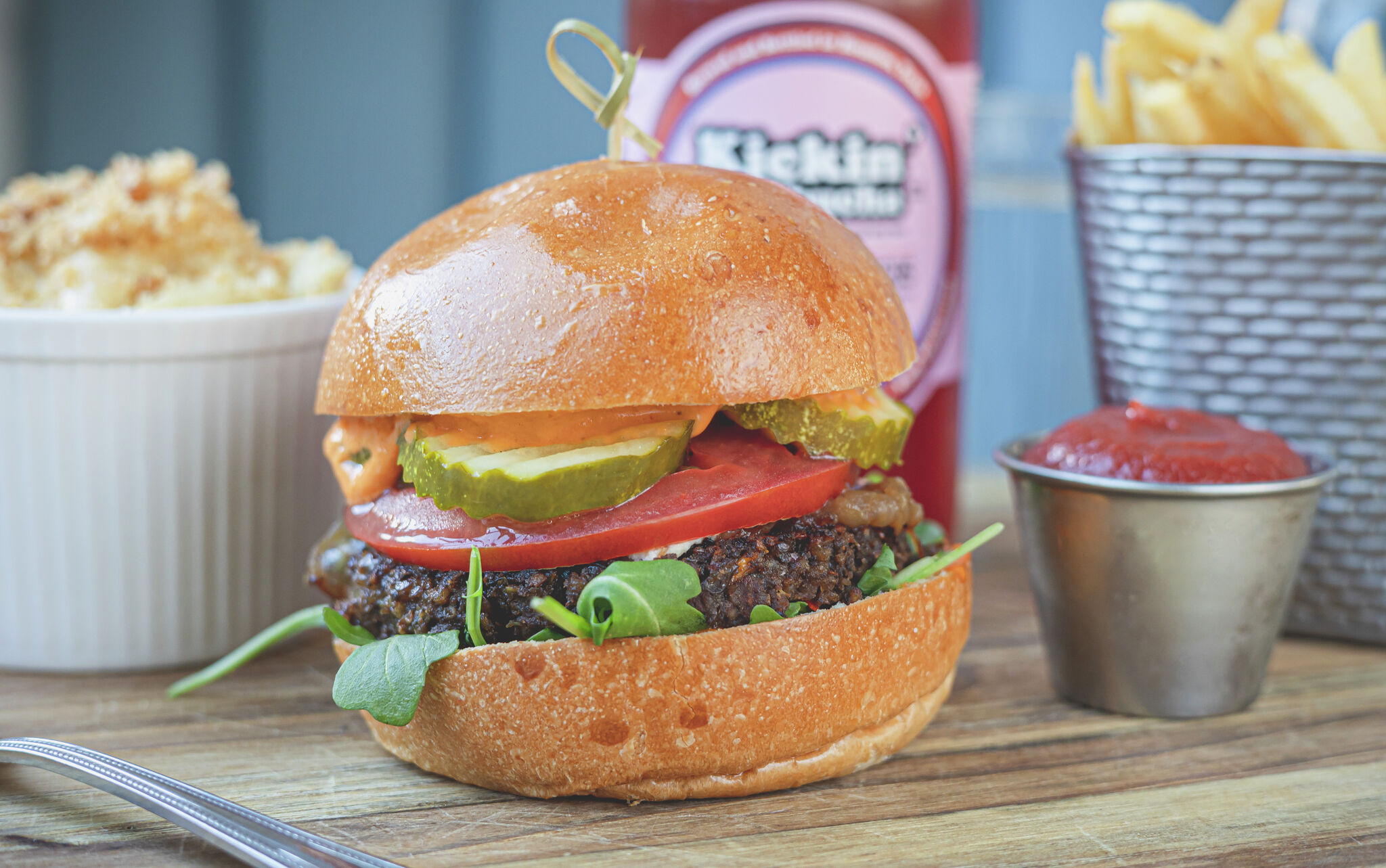 In a steakhouse town like Houston, it might seem like there are plenty of meat-heavy options, while vegan ones, not so many. But as sustainability in restaurants becomes a hot topic, all-vegan concepts have quietly popped up across the city.
Chefs and restaurateurs are incorporating meat alternatives like Beyond Meat into their dishes, while venturing with vegetables like jackfruit, mushrooms and carrots to help satisfy all-too-common cravings for sushi or barbecue.