Pop-Up Picks is a recurring series in The Post and Courier's food section that features an upcoming breakfast, lunch or dinner pop-up and the chefs behind it.
Plant-based gourmet variations on fast food favorites are on the menu at Bangin' Vegan Eatsa food truck with at least 14 pop-ups in the Charleston area in February.
The truck serves a vegan cheesesteak, a plant-based chicken sandwich topped with macaroni and cheese, fried buffalo cauliflower and loaded fries, among many other rotating options.
It's the food that Amie and Frank Piccioni, owners of Bangin' Vegan Eats, say has been popular among vegans and meat lovers since the truck launched in May.
"I've always wanted to own my own business and I've been in restaurants most of my life," said Frank Piccioni, who went vegan with his wife four years ago. "During quarantine, I just started playing around with a bunch of recipes. The menu (roughly) came out of that.
Bangin' Vegan Eats' menu features several plant-based riffs on fast-food hits, which pair well with a cold craft beer from the breweries where it often parks.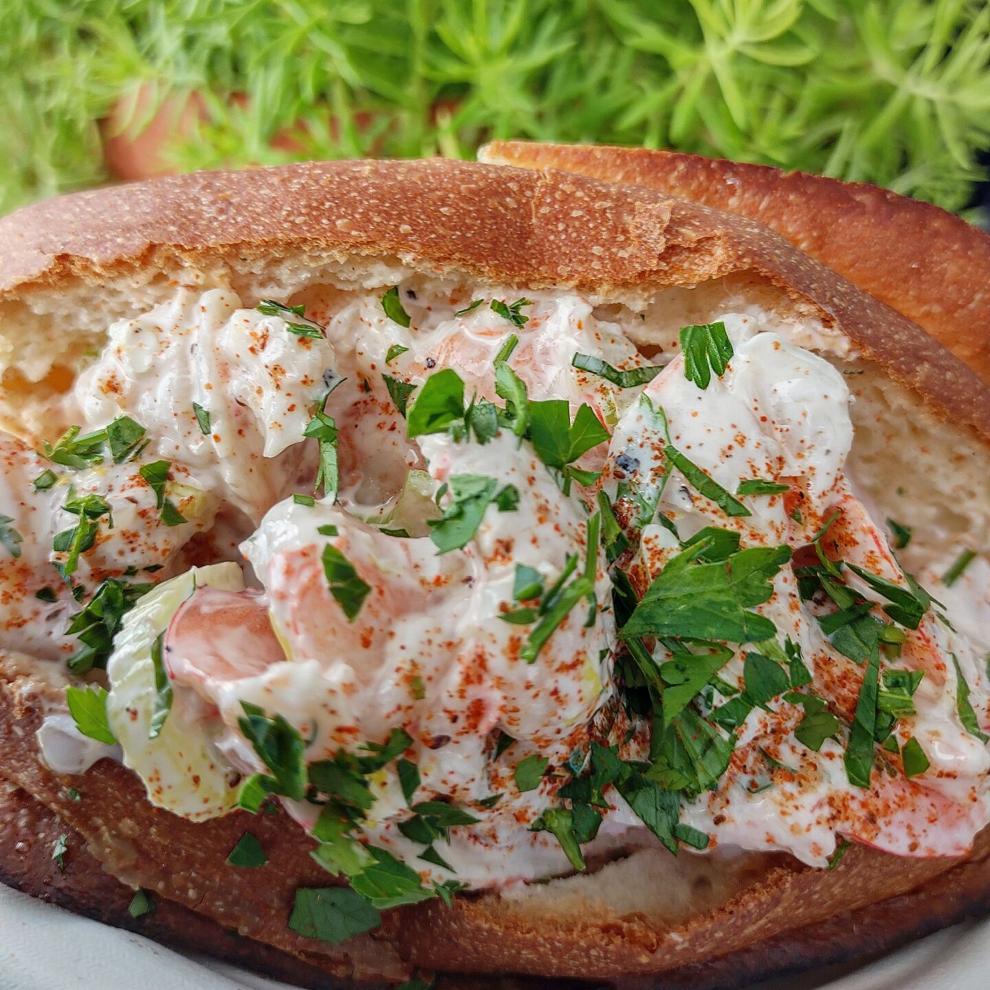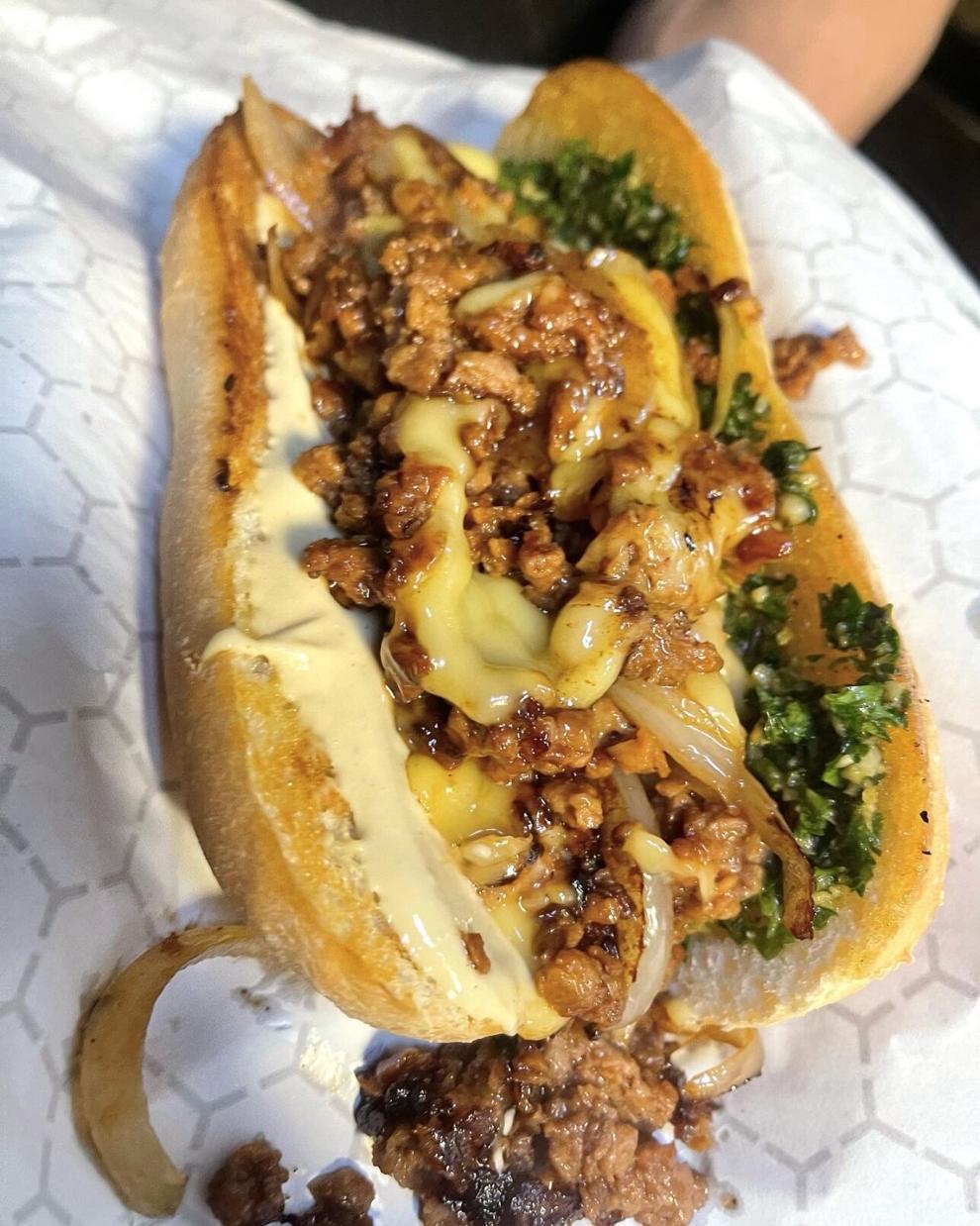 This month, the truck will set up shop at Westbrook Brewing Co. (February 11), Tradesman Brewing Co. (February 12), Snafu Brewing Co. (February 13) and House of Brews (February 17) ahead of its brunch debut of 10 a.m. to 2 p.m. Feb. 19 Beyond Distilling Co.
While its normal menu consists of sandwiches, entrees, and sides, Bangin' Vegan Eats' brunch offers more traditional dishes with a vegan twist.
"It's nothing like fast food," Frank Piccioni said. "It would be what you would normally find in a sit-down restaurant."
Among the offerings will be a sweet and savory Monte Cristo sandwich topped with Beyond Distilling coconut rum-infused blueberry compote. The truck will also serve a crispy breakfast wrap filled with homemade refried beans and hash browns and chorizo.
For the full truck schedule, follow @banginveganeats on instagram.