Cycle Dogs, a Seattle vegan food truck, will open brick-and-mortar outpost in Ballard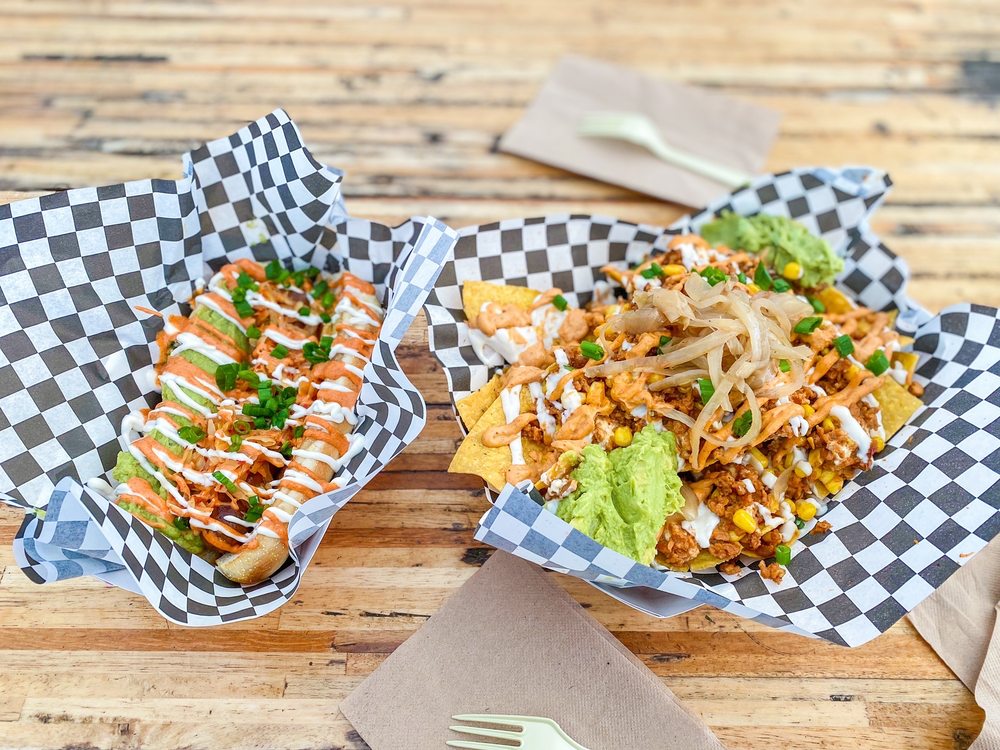 A Seattle vegan food truck that has found a loyal following among Ballard's breweries is finally opening its own brick-and-mortar restaurant this spring.
Cycle Dogs announced last week that they would be opening their first outpost at Ballard later this spring, occupying the space once occupied by No Bones Beach Club, another vegan restaurant that closed in October 2020 as a result. financial hardship caused by the COVID-19 pandemic.