Former CEO of Caistor Seafoods joins Iceland Seafood International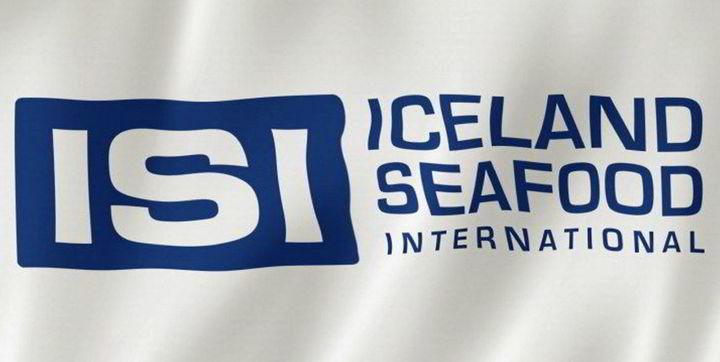 The former managing director of UK seafood processor Caistor Seafoods – formerly Sealord Caistor before being sold to Japanese giant Nippon Suisan Kaisha (Nissui) in 2017 – has joined Iceland Seafood International (ISI) as head of production.
Jason Marwood joined ISI this month, according to his LinkedIn profile.
He was appointed Managing Director of Caistor Seafoods in January 2021 and held that position for seven months.
Marwood has been in the food industry for many years, including with JM Food Solutions Limited, Sealord Group and Youngs Seafood.
In November, Iceland Seafood International (ISI) announced plans to reshuffle its UK management team as the division's "extreme external challenges" continue to weigh on its results.
The integration of the Iceland-based company's UK operations has been more complex and expensive than expected, the group said when announcing its third quarter results.
The article continues under the ad
ISI CEO Bjarni Armannsson said that a "combination of ramping up a refurbished factory, handling the difficult logistics of Southeast Asia and merging two factories in a period of COVID-19 and Brexit issues "conspired against the division.
The company has announced that among the changes it will make to deal with the struggling division, Glen Matthews, the former COO of Hilton, will join ISI UK as COO at the end of February.
CFO Reynir Jonsson, meanwhile, will assume the role of interim managing director, while Danny Burton, the former managing director, will focus on improving and expanding production capabilities.
Despite the challenges, the outlook and potential for business in the UK remains strong, ISI said, but the 2021 results will be "severely impacted" by the situation.
The company said new business with existing and new customers coming in the fourth quarter and early 2022 is expected to significantly increase production volume and utilization at the UK facility.