FSSAI Finalizes Vegan Food Regulations In India, Here's What It Means For Indian Businesses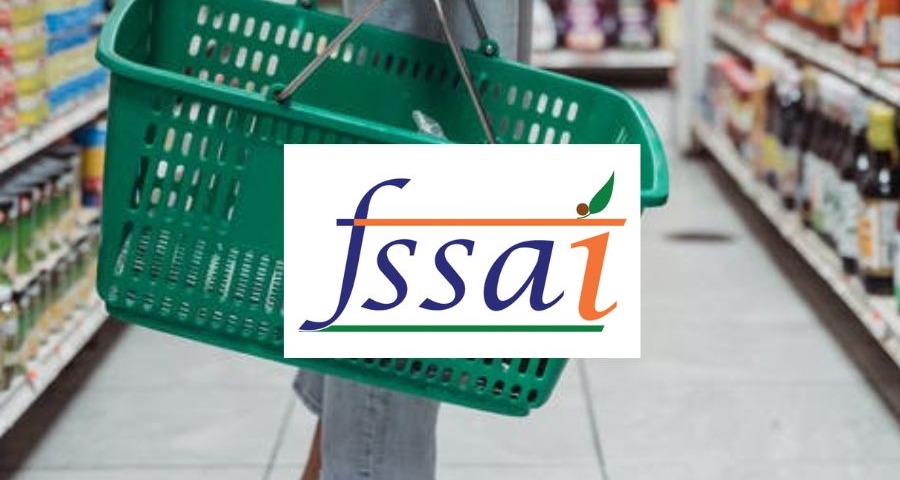 July 6, 2022
With the growing demand for vegan products in India and globally, it has become necessary to determine the parameters of vegan food.
Keeping this in mind, the Food Standards Safety Association of India (FSSAI) had prepared draft rules for labeling foods as "vegan" in September 2021. The FSSAI has also introduced an official vegan logo for use by manufacturers of foods classified as vegan.
Additionally, the Food Safety and Standards (Vegan Foods) Regulations 2022 specified the type of packaging required for this purpose.
The FSSAI announced regulations and the government said food business operators must ensure compliance.
NO TESTING ON AN ANIMAL OR PRODUCT OF ANIMAL ORIGIN WILL BE ACCEPTED
The government has revealed that "vegan food" would be any food ingredient and even additives, flavorings, enzymes that are free of animal-derived elements.
They further stated, "No person shall manufacture, package, sell, offer for sale, market or otherwise distribute or import foods as vegan foods unless they comply with the requirements set out in these regulations.
Food products called vegan must not have involved animal testing for any purpose, including safety evaluation, unless provided by a regulatory authority. »
BEYOND PRODUCTION, THEY WILL ALSO MONITOR PACKAGING
"We also ensure that every packaging material used for vegan food complies with the provisions of the packaging regulations and the food business operator (FBO) must ensure that all stages of production, processing and distribution are designed to take appropriate precautions in accordance with good manufacturing practices so as to avoid the unintended presence of non-vegan substances," they concluded.
WHAT THIS MEANS FOR INDIAN FOOD OPERATORS
Food business operators in the country must comply with the requirements set by the FSSAI if they wish to gain approval for the vegan logo.
In fact, in case the company uses the same production line for the manufacture of non-vegan products as that used for vegan items; second, they must ensure proper cleaning standards in accordance with good manufacturing practices before vegan products are produced on the same production line.
In addition, the import of vegan products will be halted unless they are accompanied by a certificate from the authorities of the exporting country to verify that they have followed the format specified by the authorities.