Global Seafoods progresses with pioneering achievements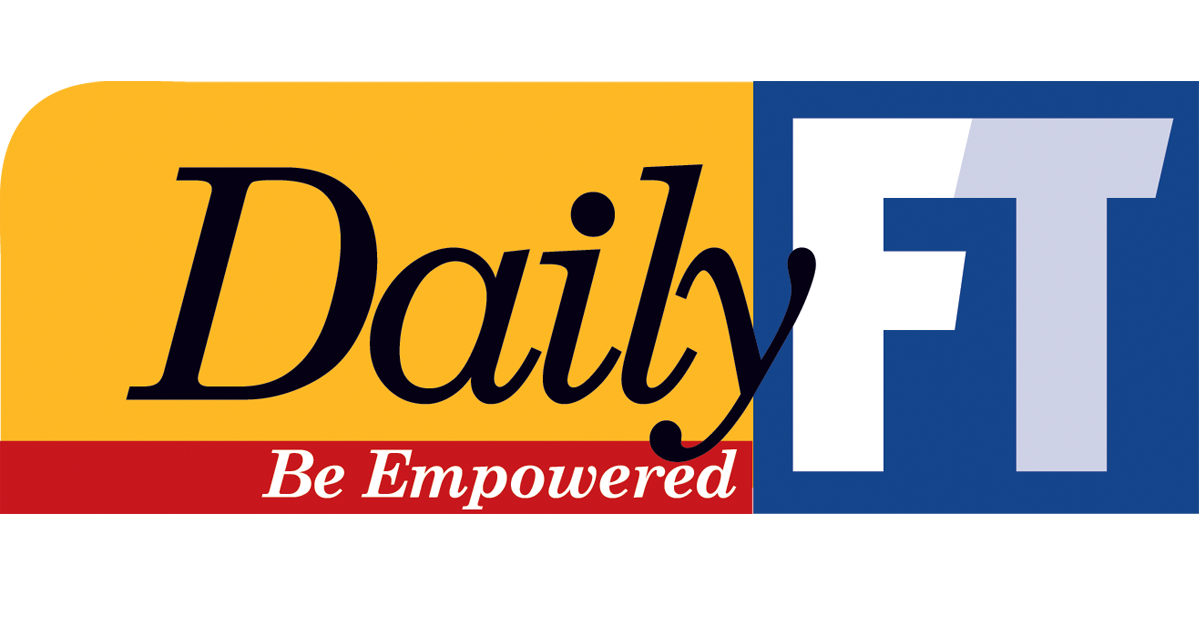 First seafood company in Sri Lanka to achieve Best Aquaculture Practices (BAP) and Best Seafood Practices (BSP) certification
Global Seafoods Ltd. (GSF) has become the only seafood company in Sri Lanka to achieve Best Aquaculture Practices (BAP) and Best Seafood Practices (BSP) certification for fresh and frozen shrimp, tuna, barramundi and other fish and shellfish.
"It is indeed a proud moment for GSF," the company said in a statement.
GSF is a leading seafood processing company based in Sri Lanka, established in 1999; provides value-added seafood products to the European market, the United States, the Middle East and Japan. Its state-of-the-art factories in Sri Lanka use the latest technology and the highest quality standards to produce some of the best value-added seafood products. GSF has added a new product to Sri Lanka's export basket in 2021 – fresh and frozen Vannamei prawns.
GSF has numerous certifications – ISO 22000, HACCP, BRC "AA+", IFS "Highest Level", ISO 14000-2015, Friend of the Sea, Dolphin Safe, SMETA and SA 8000. "We are committed to protecting and maintaining our environment through our processes, practices and products. This achievement further proves our commitment to sustainability and food safety," the company said.
"We believe in maintaining our quality standards at Par Excellence and GSF invests in the latest quality certification procedures, processes and technology investments. GSF believes in providing products to our customers with the highest quality standards," the company added.