Good Catch®, presented by Gathered Foods, has just announced a new line of frozen entrees and appetizers, as demand for plant-based seafood continues to grow globally and the market alternatives to fish continues to grow. The new lineup consists of New England style crab cakes, Thai style fish cakes and classic style fish burgers.
Good Catch has had a phenomenal year so far; from securing a $36.8 million Series B funding round in January, to distribution deals with supermarket giant Tesco, to a partnership deal with Bumble Bee Foods, and more recently backing some celebrities, including Woody Harrelson.
Good Catch's new frozen entrees and appetizers are the result of growing consumer interest in plant-based alternatives to familiar, traditional foods. Over the past two years, sales of plant-based offerings that directly replace animal products have increased 29% to $5 billion. Plant-based seafood is only a small fraction of this total, allowing Good Catch to fill this gap in the market.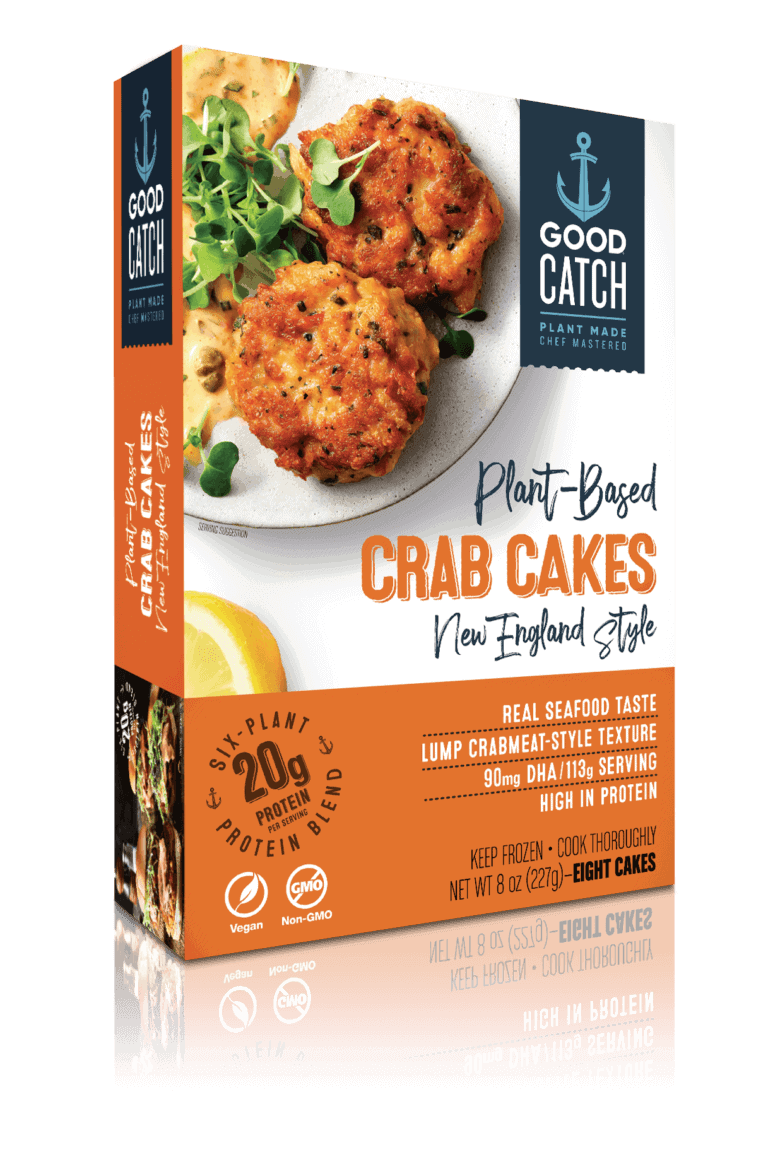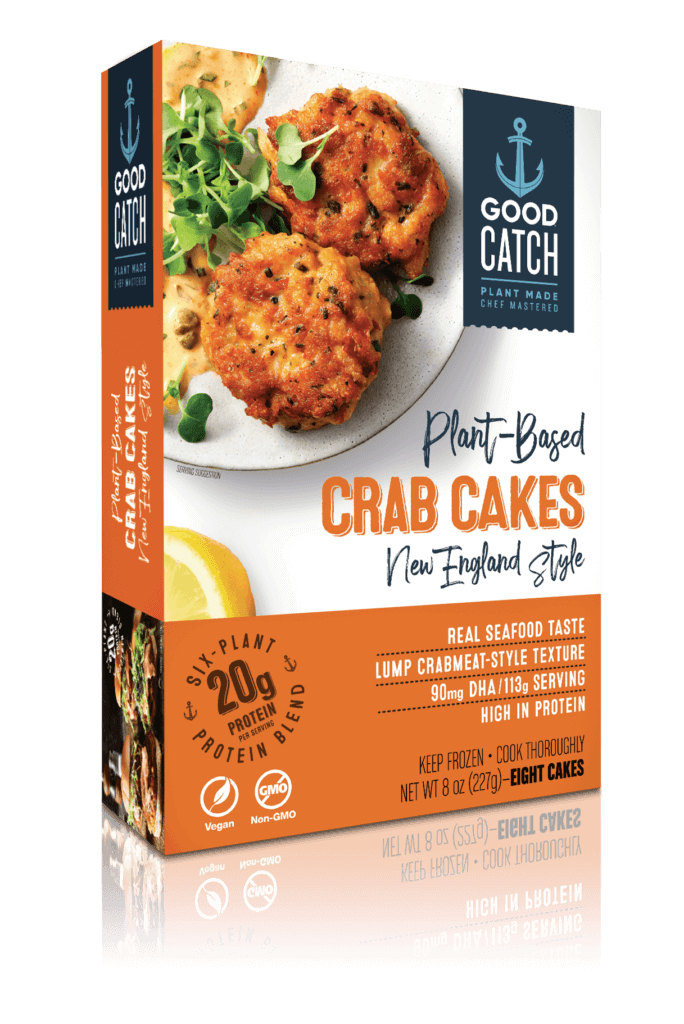 Chad Sarno, Co-Founder and Culinary Director of Good Catch commented, "Quality and innovation are key to Good Catch's culinary journey. Recreating the taste and texture that consumers expect from white fish and crab cakes has challenged our team to push our limits. We are really proud of the end result.
The products have an MSRP of $5.99 and are available now at East Coast retailers, with widespread distribution across the United States planned for later this year.