Stavis Seafoods promotes three employees to director positions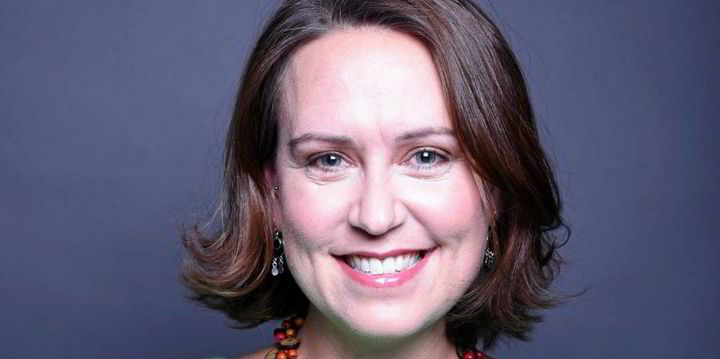 Boston-based Stavis Seafoods has promoted three inside employees to director of sales, retail sales and logistics as the company expands its presence across multiple sales channels to serve its growing customer base.
Jessica Holmes, who was previously the company's sales manager, has been promoted to sales manager.
Holmes has worked at Stavis for over 15 years, first as a Sales Account Manager and now having experience with all types of clients and channels managed by Stavis.
Todd Rushing has been promoted from Director of Retail Sales to Director of Retail Sales and Lori Smallwood has been promoted from Director of Logistics to Director of Logistics.
Rushing is now responsible for identifying opportunities in retail sales and driving overall growth within the category. He previously worked with meal kit supplier Hello Fresh, Eastern Fish, Berdex Seafood and ConAgra Foods.
Smallwood will oversee the company's international supply chain and manage logistics both at the Massachusetts site and with parent company Profand Group, based in Vigo.
The article continues under the ad
The takeover by Profand culminated in January 2021 with the departure of third generation Richard Stavis, a member of the Stavis clan, who founded the company in 1929.
In January, Stavis hired Jeff Robertson, a 25-year veteran of food and seafood sales, as National Accounts Director, responsible for developing the company's customer base in the retail segments. and catering.
The 90-year-old seafood company recently promoted David Lancaster to the role of company president.
Stavis Seafoods has three facilities in and around the Boston area. The Stavis Fresh Center is located on Boston's waterfront, serving as the primary processing facility for all of the company's fresh fish from Boston. Its head office is located just down the street on Fish Pier in Boston.
The company also operates a 40,000 square foot warehouse located in Peabody, Massachusetts, which serves as the primary home for its frozen seafood products.